137 Venture Run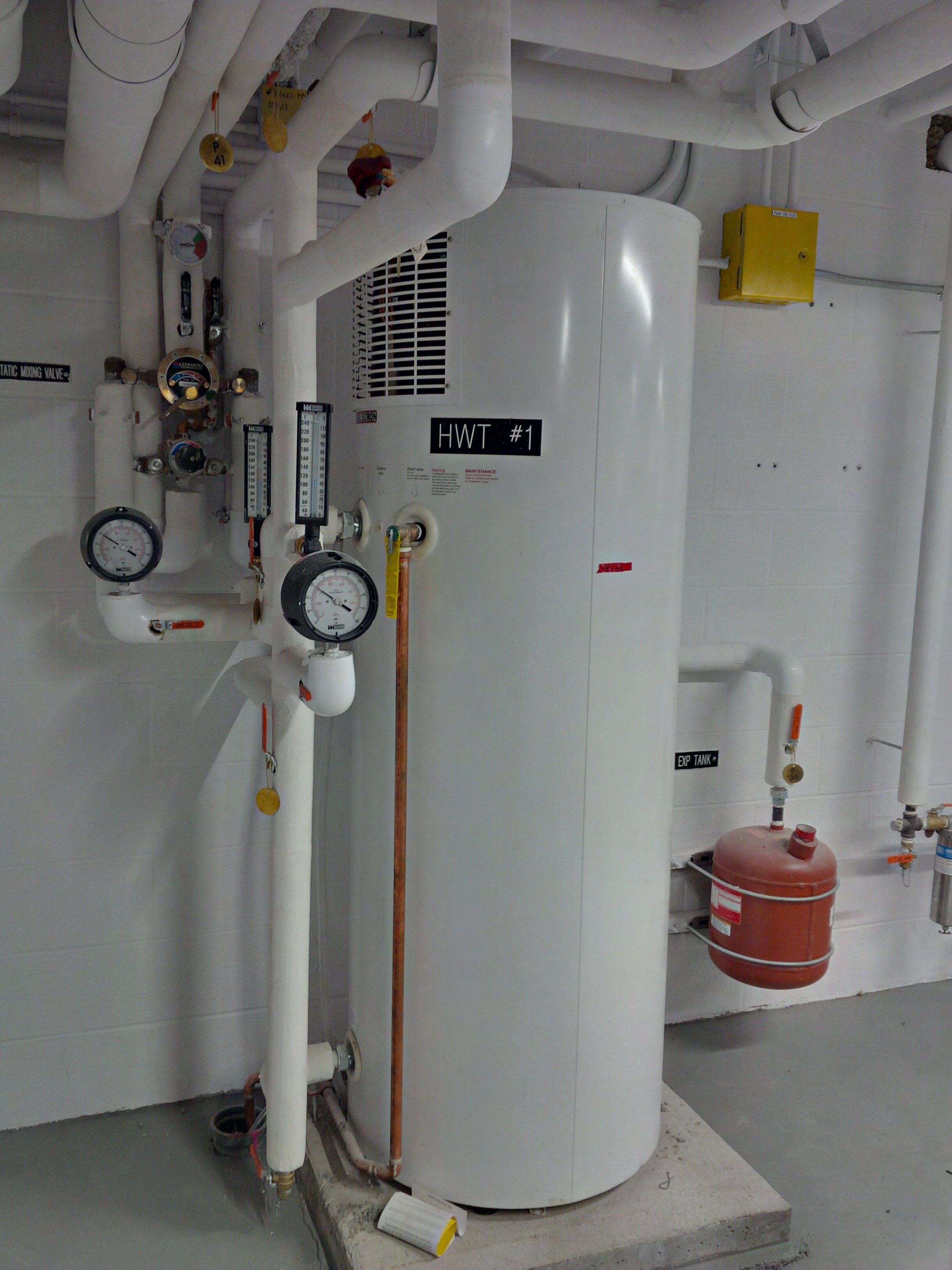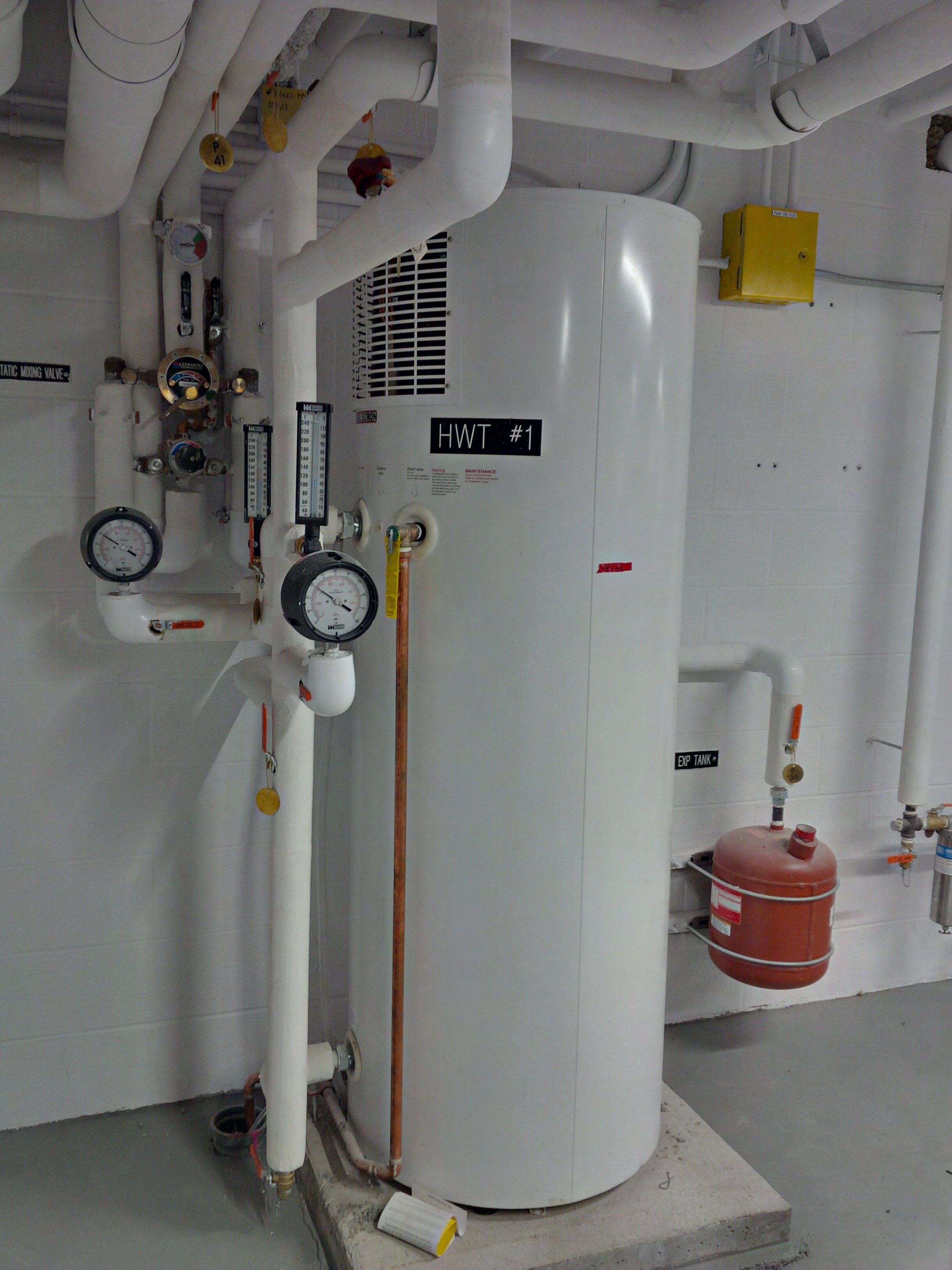 137 Venture Run
Location: Dartmouth, Nova Scotia
Client: The Hardman Group
Architect: Lydon Lynch Architects
Certifications: LEED Canada-CS Gold
Size: 87,000 sq. ft.
Project Budget: N/A
137 Venture Run is the second building built at the Wright and Burnside green building campus in Dartmouth, Nova Scotia. This building was based on the 100 Venture Run template but refinements were made to the design.
M&R Engineering was responsible for mechanical design including HVAC, Plumbing and Fire Protection as well as electrical design including Lighting, Power, Communications and Security and Sustainability Consulting (LEED Point Documentation, Commissioning and Energy Modeling).
Key Facts:
Efficient Building Envelope including R-20 wall and R-30 roof insulation
Condensing Gas Boilers.
Variable Speed drives are installed on circulation pumps and fans to save electricity and provide greater control.
High efficiency (EER 10.5) rooftop VAV air handling units
Domestic water is heated by a heat pump water heater
Occupancy sensors are installed to reduce lighting power when the room is unoccupied.
Daylight sensors are used to control perimeter lighting; lights dim when there is sufficient daylight available.
Cut-off fixtures are installed in the parking lot to reduce light pollution.
Electric vehicle charging stations are located in the parking garage
Low flow plumbing fixtures save water and energy used to heat domestic water: 4.8 L/flush toilets, 0.5 L/flush urinals, 1.9 L/min lavatories, and 7.6 L/min showers.
Rainwater Cistern collects runoff from the roof and supplies toilets and urinals saving city water and reducing runoff into the storm system. Overall, 67% savings are projected in domestic water use.
A 5kW Solar photovoltaic (PV) system was installed on the building's roof.
Energy modeling indicated energy cost savings of 52% compared to the energy code (MNECB) so the project was awarded 19 EAc1 points!
Measurement and Verification is being performed to rectify issues with energy use and equipment operation.