Saint Lawrence Place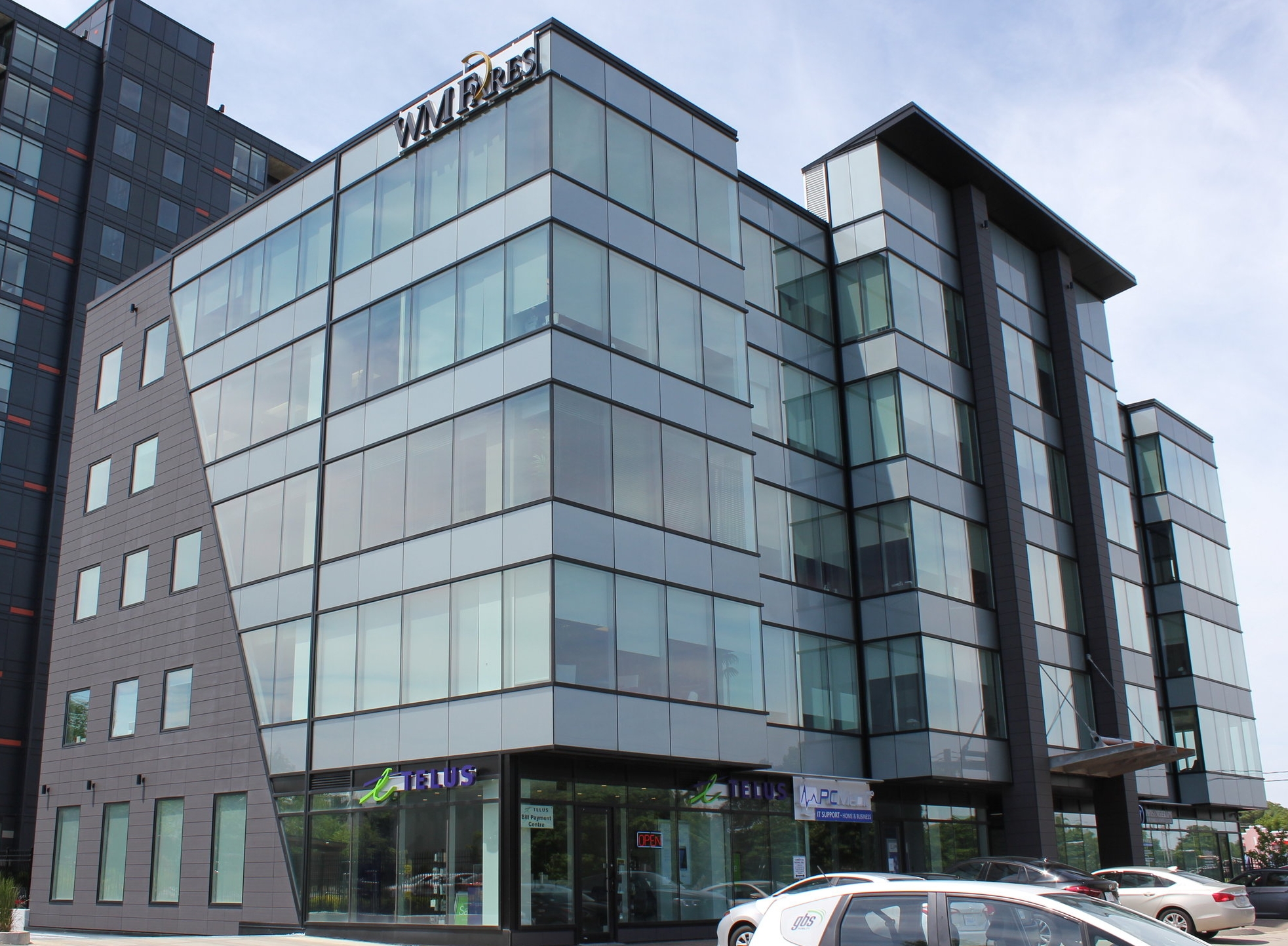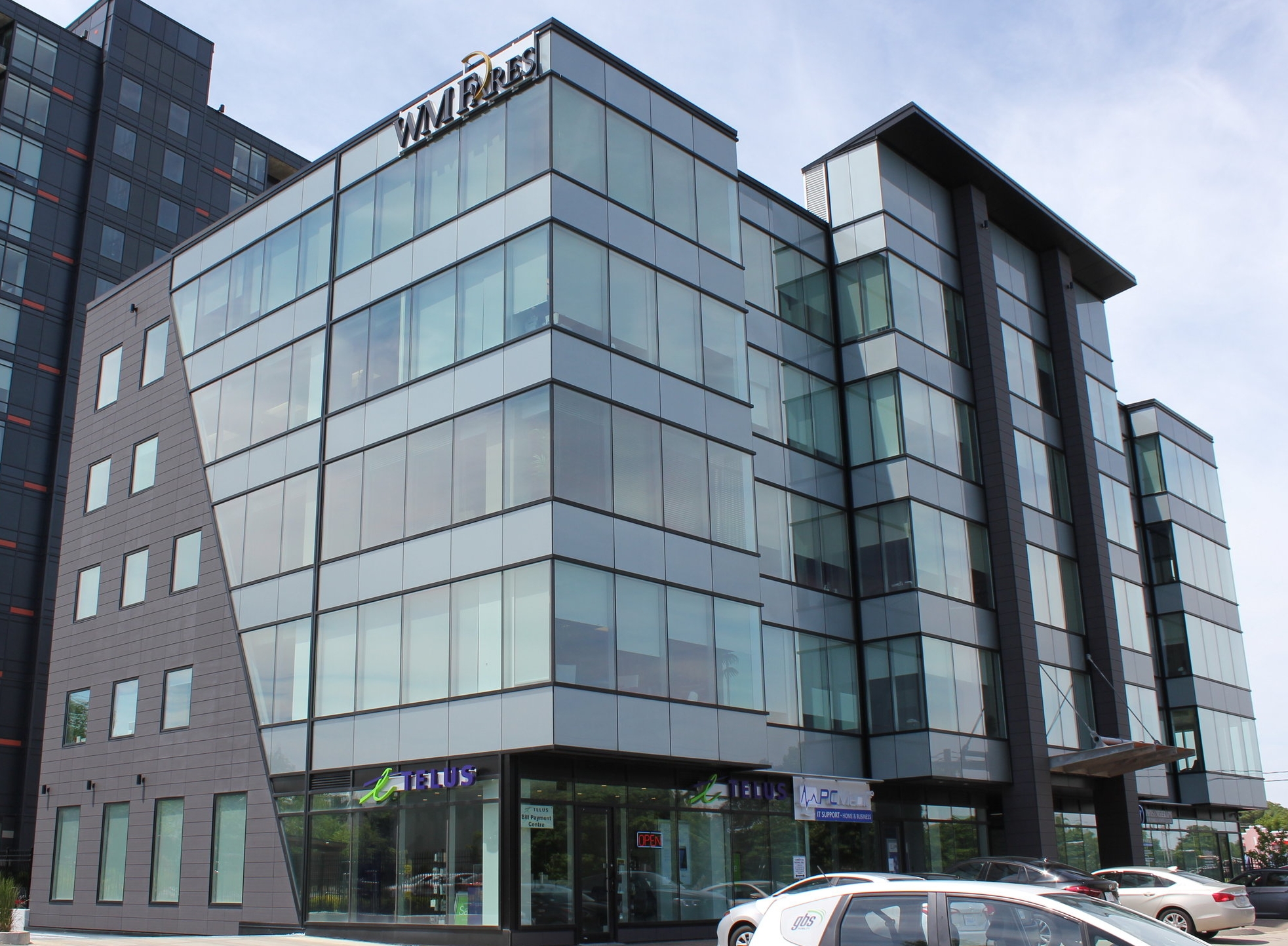 Saint Lawrence Place
Location: Halifax, Nova Scotia
Client: WM Fares
Architect: WM Fares
Certifications: -
Size: 38,000 sq. ft.
Project Budget: N/A
This project included the design of a 5 storey commercial office building.
M&R Engineering was responsible for base building and tenant fitup mechanical design including HVAC, Plumbing and Fire Protection as well as electrical design including Lighting, Power, Communications and Security.
Key Facts:
High efficiency Variable Refrigerant Flow (VRF) heat pump systems provide heating and cooling to each floor of the building allowing heating and cooling to be sub-metered by floor.
A heat recovery ventilator (HRV) provides ventilation allowing heat recovered from washroom exhaust to preheat outdoor air.