Aberdeen Hospital - Emergency Department Addition and Pharmacy Renovation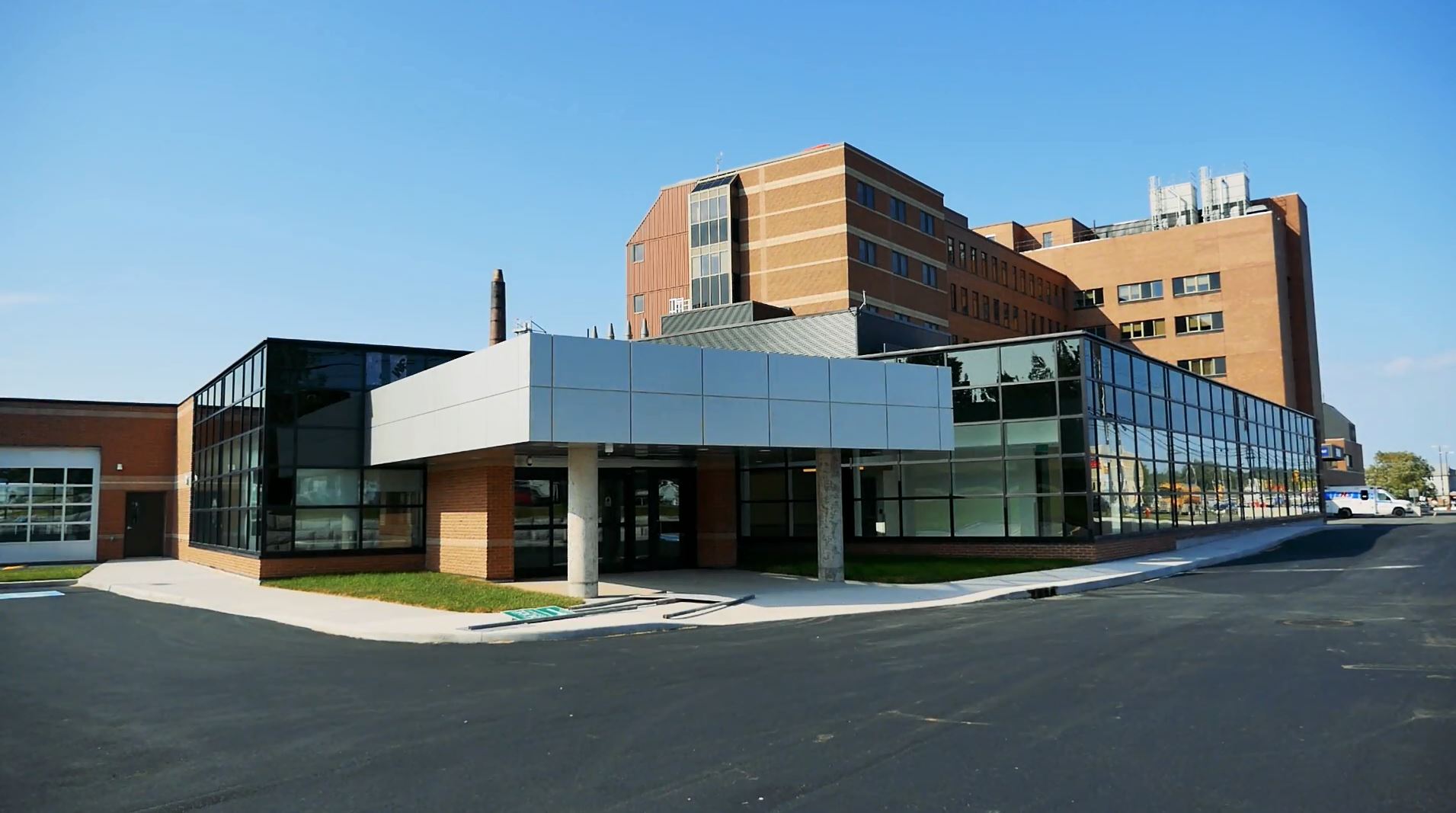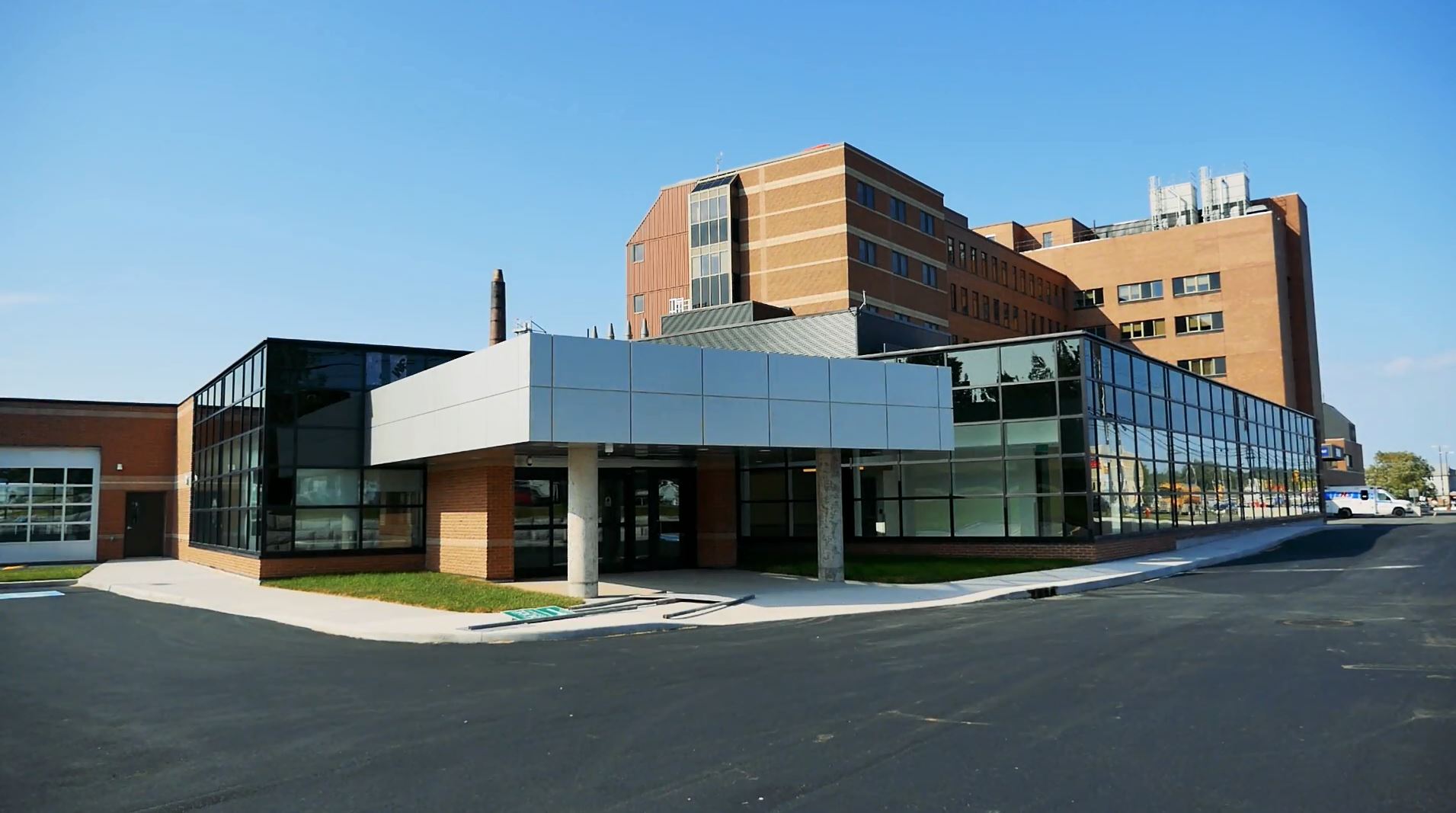 Aberdeen Hospital - Emergency Department Addition and Pharmacy Renovation
Location: New Glasgow, Nova Scotia
Client: NS Health Authority
Architect: EXP
Certifications: N/A
Size: 29,500 sq. ft.
Project Budget: $21M
Aberdeen Hospital Aberdeen Hospital acts as the main acute care facility for the residents of Pictou County. The new emergency department addition houses isolation suites, exam and treatment spaces, Trauma rooms, Minor Procedure rooms, an ambulance bay and required support spaces. With the addition of the new Emergency Department the existing Emergency Department was renovated to become the new Pharmacy for the facility. The Pharmacy Renovation contained a new Chemotherapy Drug preparation unit, a pharmaceutical packaging and sorting area, and associated office and support spaces.
M&R Engineering lead the mechanical and electrical design throughout schematic design, design development and construction document stages and provided construction administration services.
Key Facts:
A new mechanical penthouse was constructed to house mechanical systems dedicated to the new emergency wing fed off the existing central heating system steam plant.

Two new 110 ton Air-cooled chillers were installed to provide 100% redundant cooling to the new emergency wing.

Ventilation system included a new 100% outside air unit complete with a heat pipe for heat recovery and a backup AHU for the Trauma Area.

Isolation rooms with dedicated-filtered HEPA exhaust thru roof mounted exhaust fans.

The plumbing and medical gas systems as well as the HVAC plant and distribution were designed to comply with CSA Standards for Health Care Systems as well as NS Department of Health regulations and ASHRAE standards.

Variable speed drives are installed on heating pumps

Chemotherapy Drug preparation unit was designed to meet USP797 and meet all criteria for clean room design.

A new backup Generator was provided.