Kings County Academy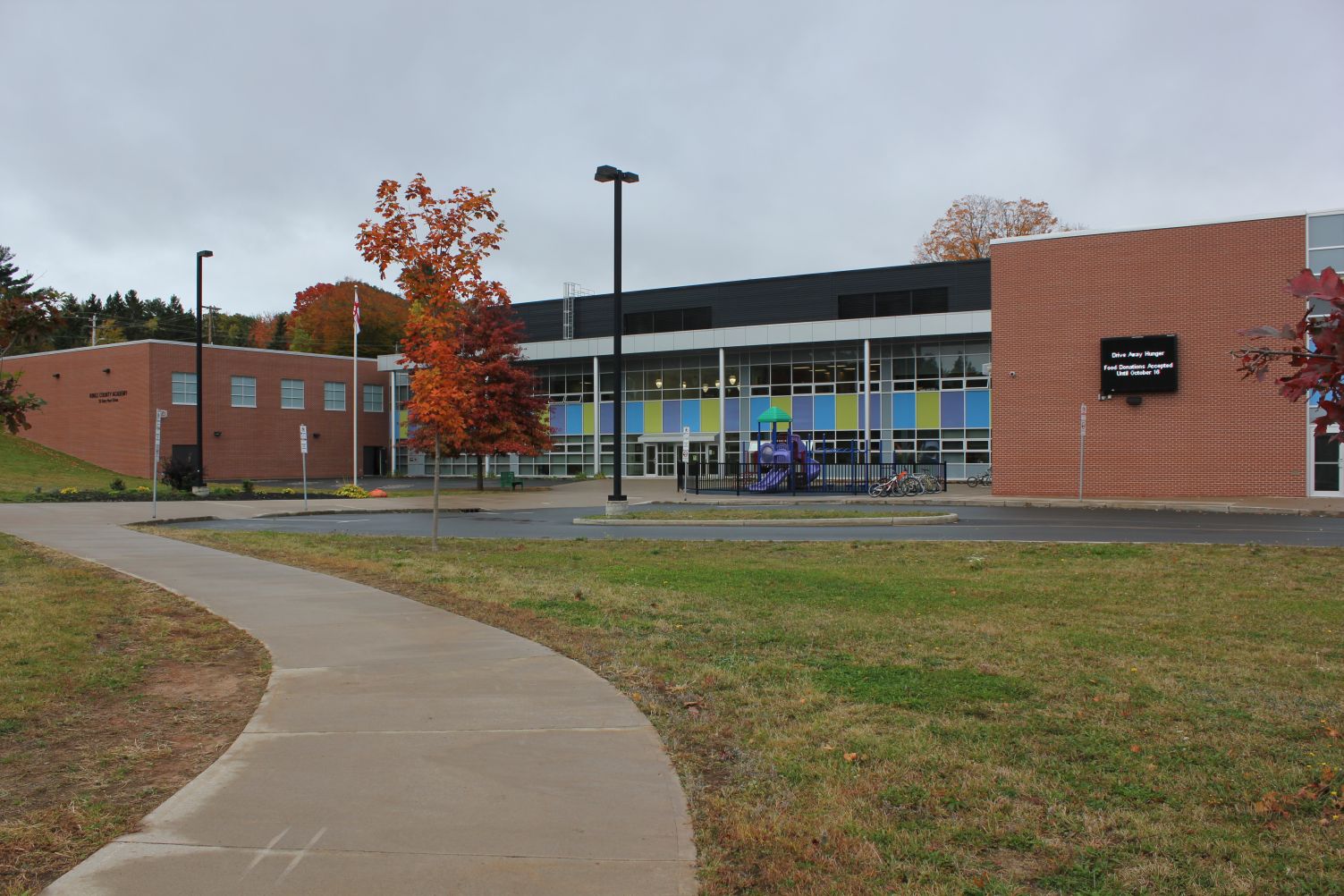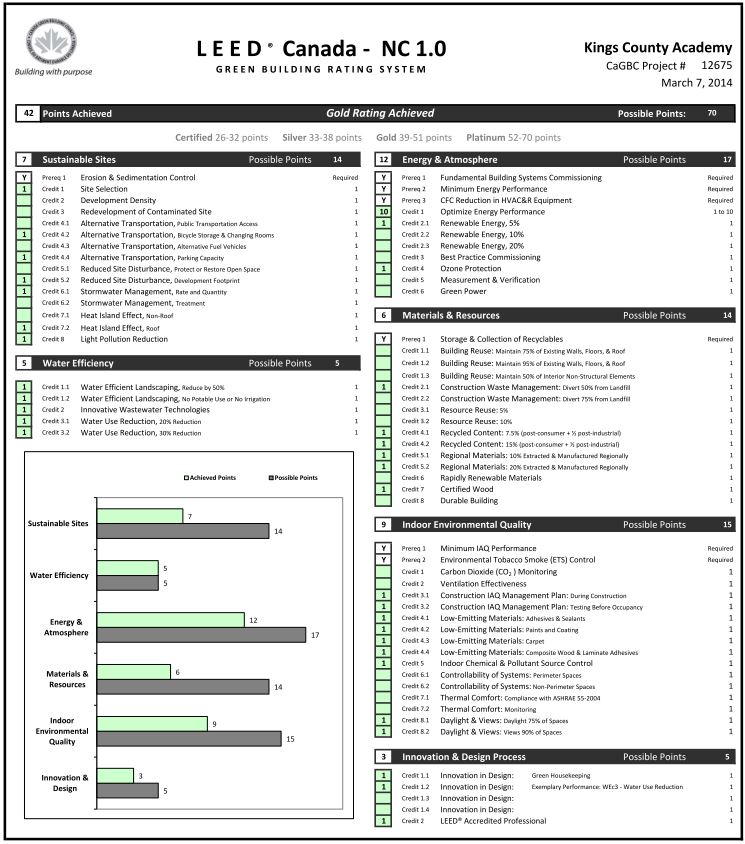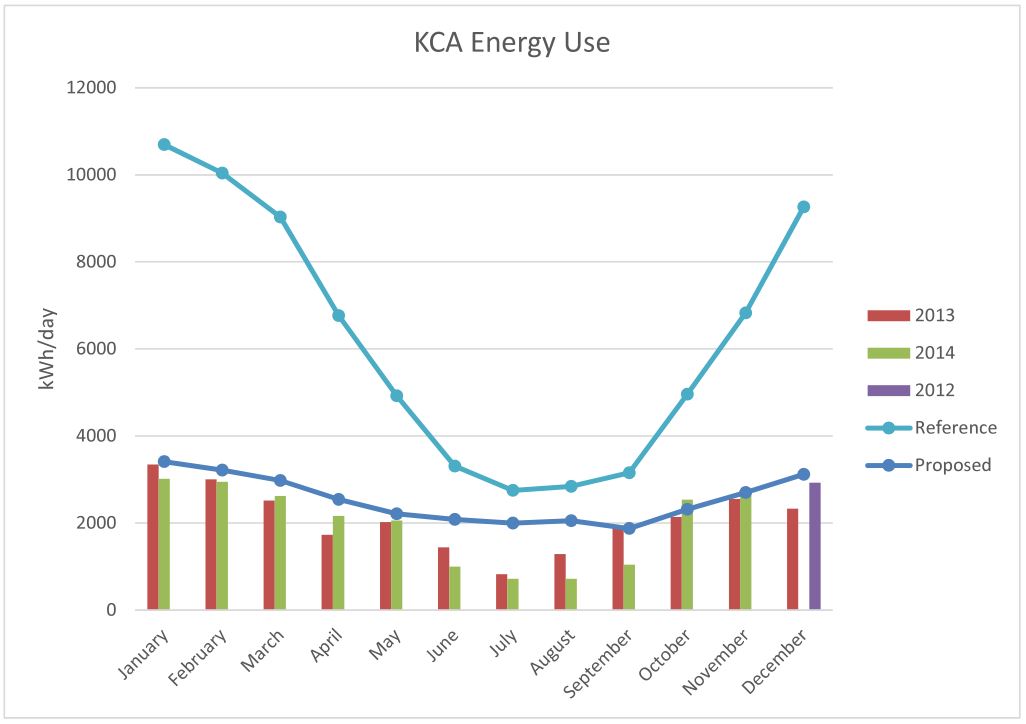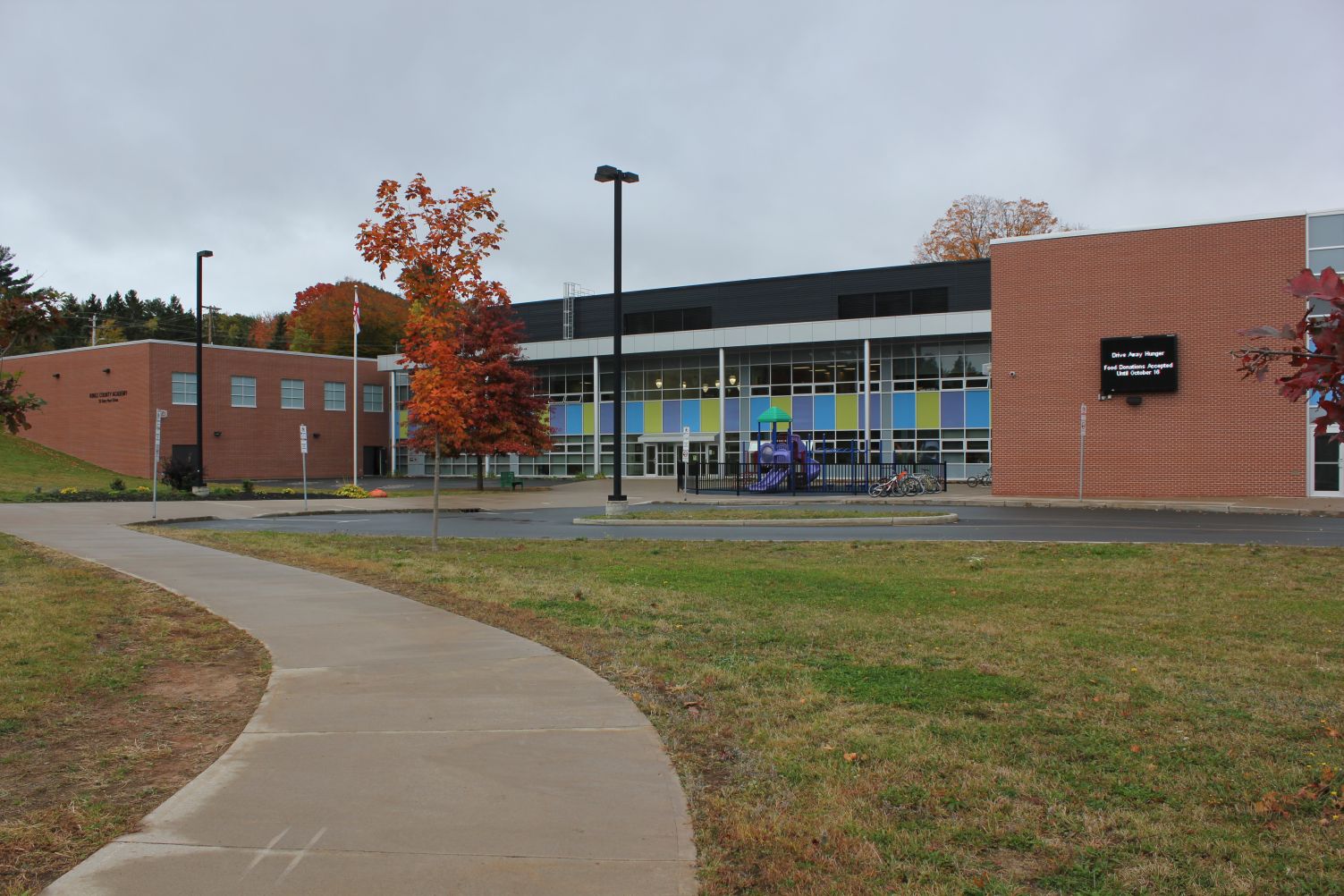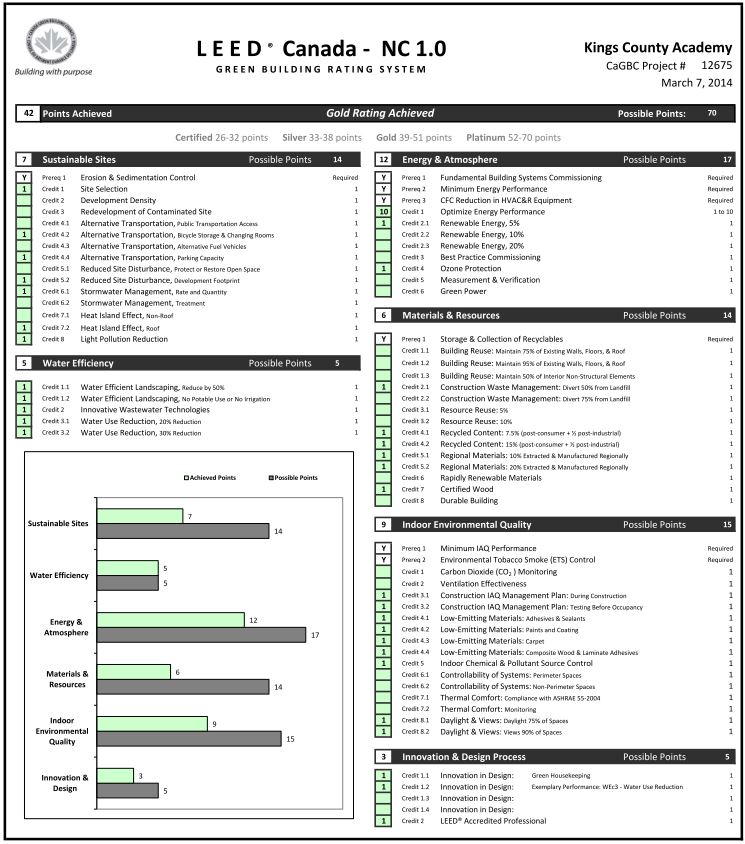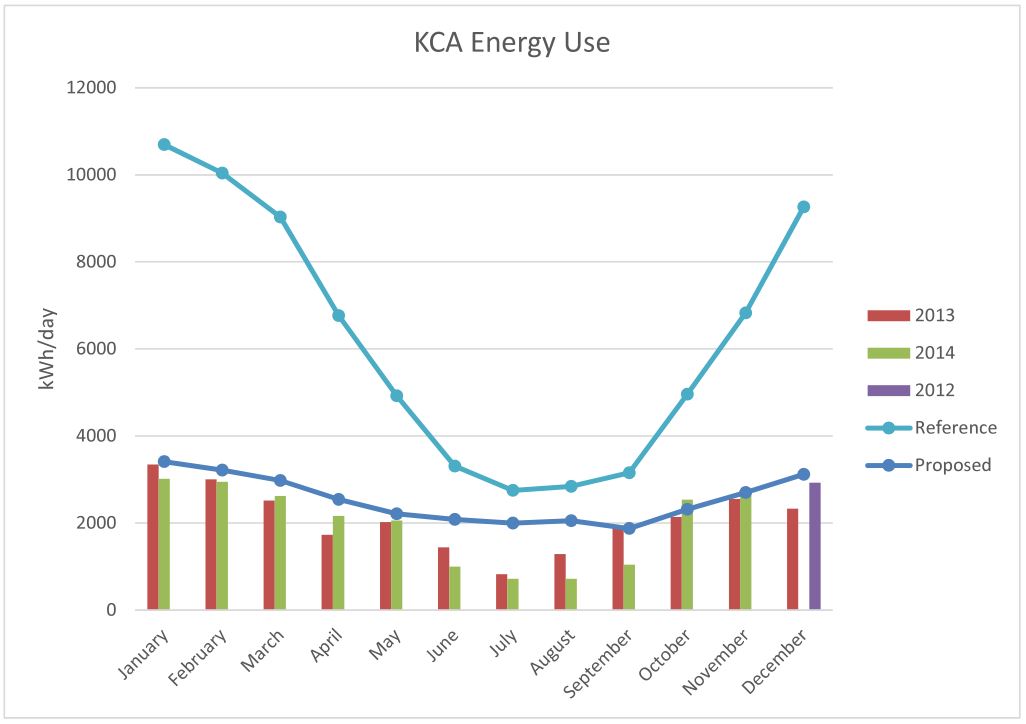 Kings County Academy
Location: Kentville, Nova Scotia
Client: Nova Scotia Department of Transportation and Infrastructure Renewal
Architect: Fowler Bauld & Mitchell Ltd.
Certifications: LEED Canada-NC Gold (1st in Nova Scotia)
Size: 80,000 sq. ft.
Project Budget: N/A
Kings County Academy serves approximately six hundred P-8 students in the Kentville area. The new school includes 26 classrooms, art and music rooms, science lab, library, cafeteria, kitchen, technology innovation and production areas, library, staff room, offices and gymnasium.
M&R Engineering is responsible for mechanical design including HVAC, Plumbing and Fire Protection as well as electrical design including Lighting, Power, Communications and Security and sustainability consulting.
Key Facts:
Efficient Building Envelope: R-19 Walls and R-30 Roof
Ground Water Heat Pump System (Open-Loop Geothermal System) for Space, Ventilation and Domestic Water Heating.
In-floor radiant heating is used throughout the facility which provides a more comfortable space and saves energy compared to conventional systems.
SolarWall is used to preheat ventilation air during the heating season. A bypass is used in summertime when ventilation heating is not desired.
Variable Speed drives are installed on circulation pumps and fans to save electricity and provide greater control.
Energy Recovery Wheels are installed in Air Handling Units to recover heat from exhaust air.
Occupancy sensors are installed in classrooms to reduce ventilation and lighting power when the room is unoccupied.
Daylight sensors are used to control perimeter lighting in classrooms: lights dim when there is sufficient daylight available.
Cut-off fixtures are installed in the parking lot to reduce light pollution.
Carbon Dioxide (CO2) sensors in office areas and gymnasium to control ventilation based on occupancy.
Low flow plumbing fixtures save water and energy used to heat domestic water: 4.8 L/flush and dual flush toilets, 0.5 L/flush urinals, 1.9 L/min lavatories, 5.7 L/min sinks, 7.6 L/min showers.
Rainwater Cistern collects runoff from the roof and supplies toilets and urinals saving city water and reducing runoff into the storm system.
Energy modeling indicates energy cost savings of 66% compared to the energy code (MNECB) with 4% of energy coming from renewable technologies (from the solar wall).
Actual Energy use is equal to or less than the energy model.