Margaret Norrie McCain Centre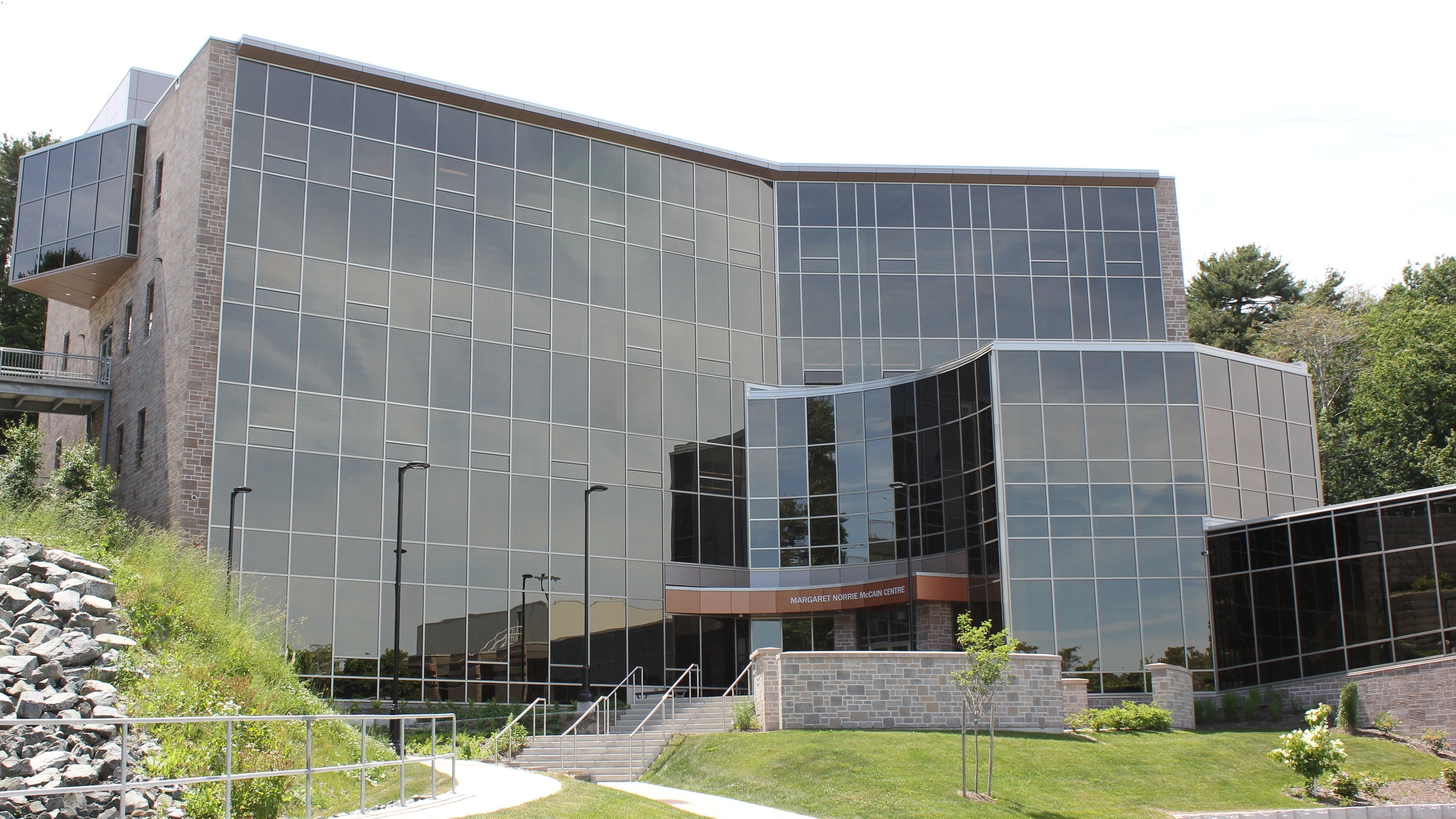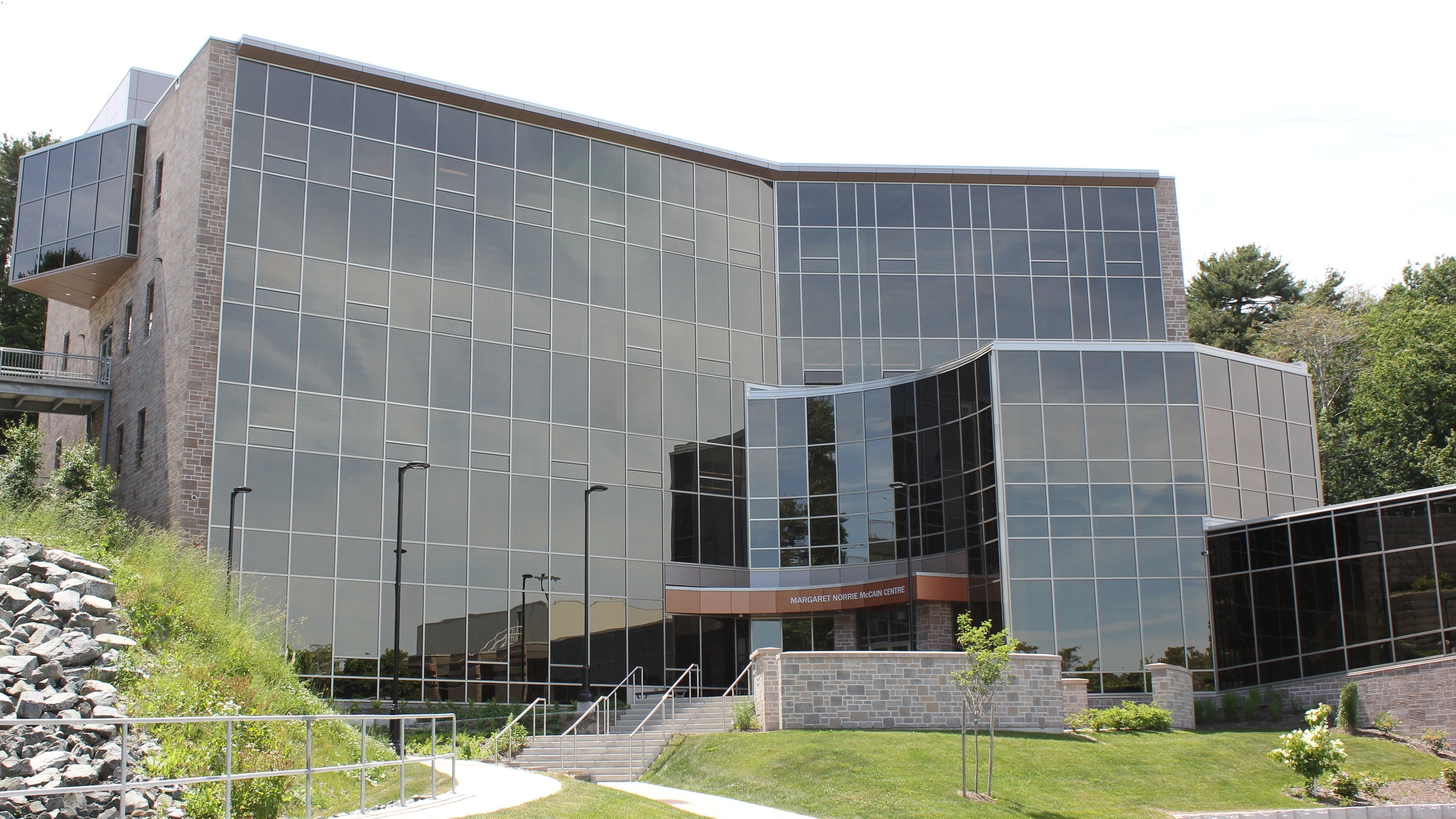 Margaret Norrie McCain Centre
Location: Halifax, Nova Scotia
Client: Mount Saint Vincent University
Architect: Harvey Architecture
Certifications: -
Size: 45,000 sq. ft.
Project Budget: N/A
The Margaret Norrie McCain Centre was the first new academic building built on campus in 40 years. The building includes classrooms, lobby/student lounge, private offices, meeting rooms, link to the Library and pedway to the Student Centre.
M&R Engineering is responsible for mechanical design including HVAC, Plumbing and Fire Protection and a Feasibility Study for Efficiency NS.
Key Facts:
Efficient Building Envelope: R-20 Wall, R-30 Roof and spectrally selective glazing
A chilled beam cooling system utilizing a water-cooled chiller reduce fan energy. Fan-coil units were used in the entry lobby due to the risk of of condensation on chilled beams in that area.
Radiant ceiling panel heating is used throughout the facility which is fed from the district heating system providing a comfortable space while saving energy compared to conventional systems.
Variable Speed drives are installed on circulation pumps and cooling tower to save electricity and provide greater control.
Dedicated Outdoor Air-Handling Systems (DOAS) provide ventilation and and control humidity, they include Energy Recovery Wheels, chilled water coils and hot water coils.
Carbon Dioxide (CO2) sensors are installed in classrooms to reduce ventilation when the room is unoccupied.
Energy modeling indicates energy cost savings of 47% compared to the energy code (1997 MNECB).