Winding River Consolidated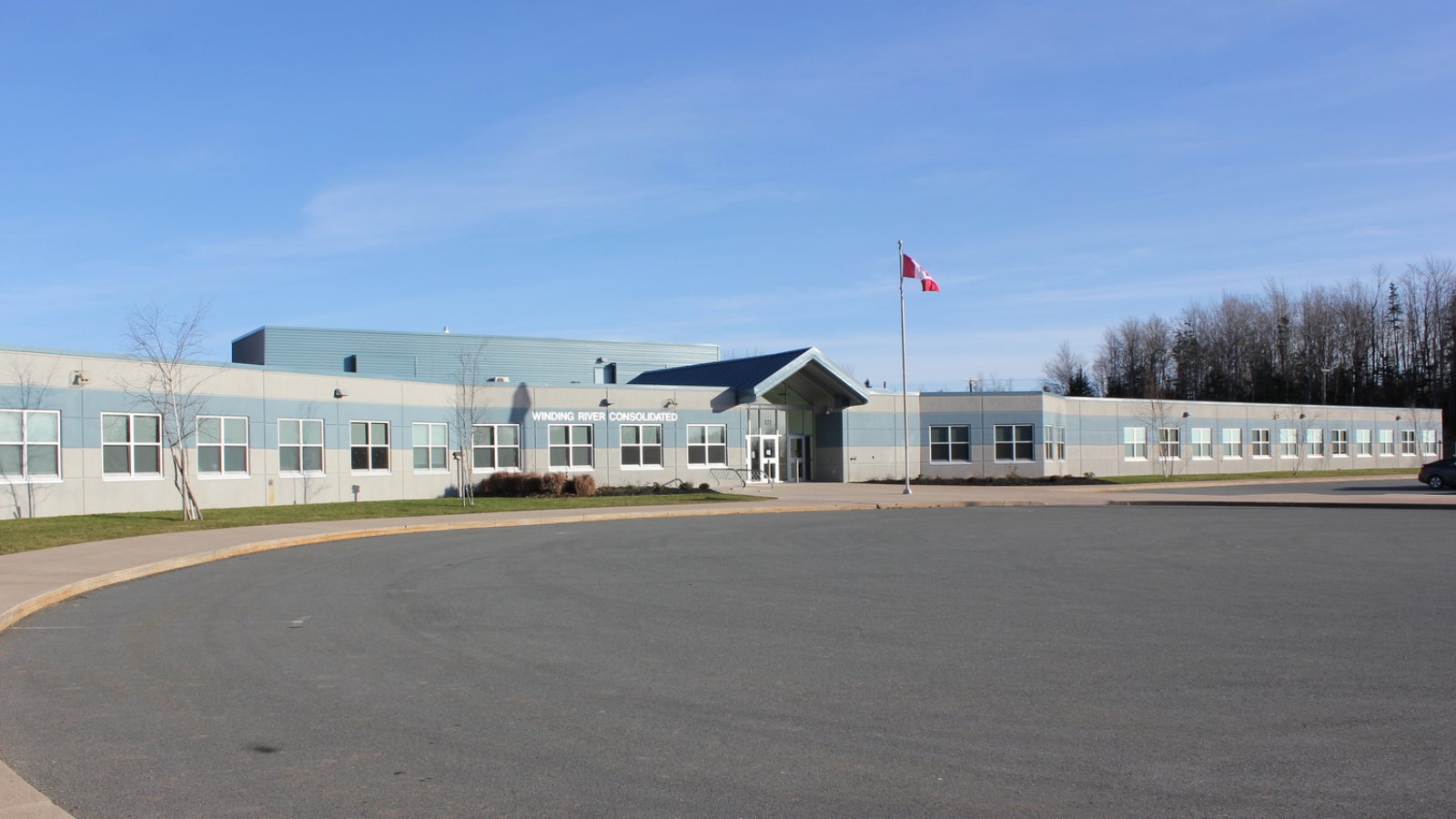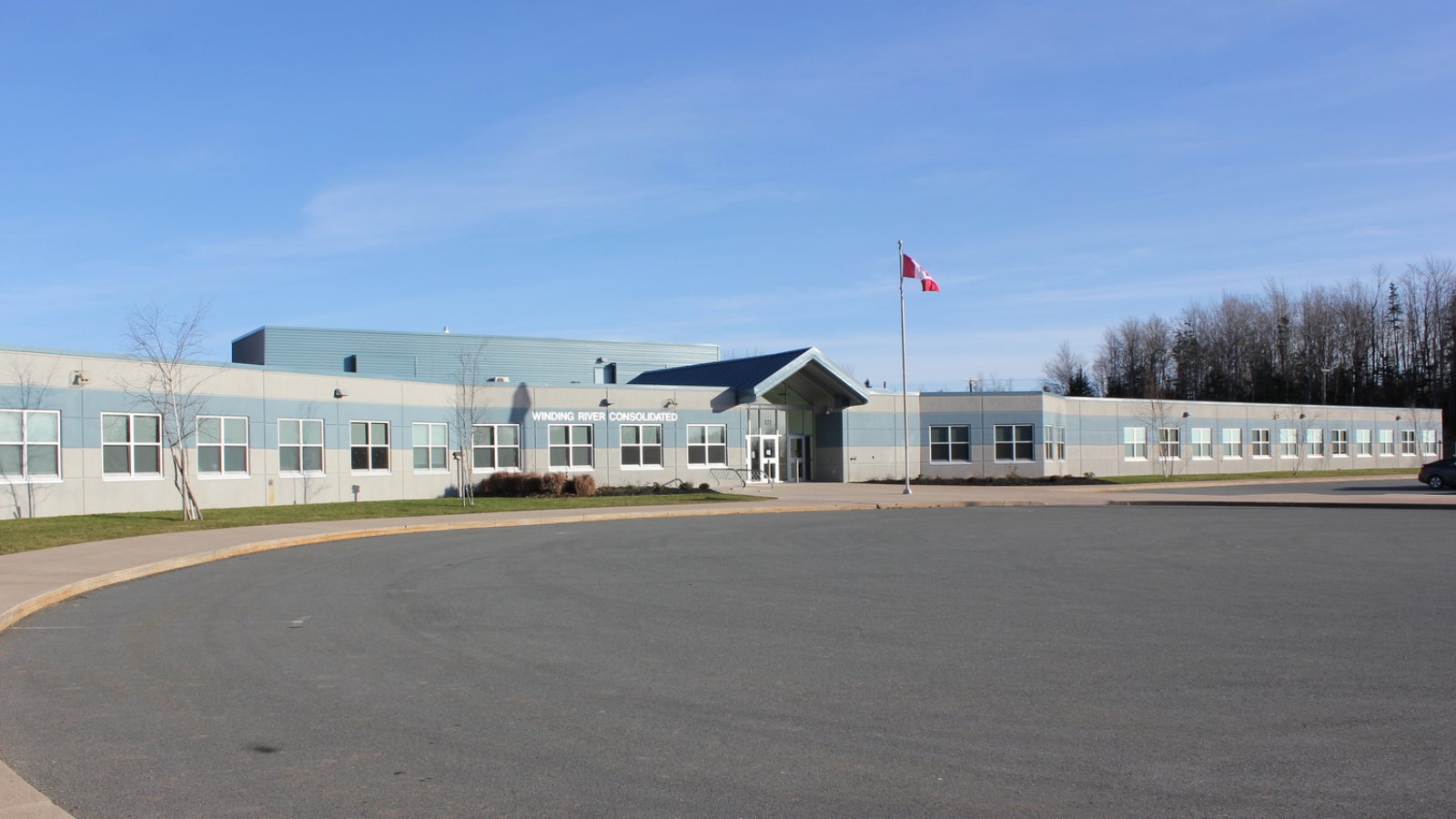 Winding River Consolidated
Location: Stewiacke, Nova Scotia
Client: Nova Scotia Department of Transportation and Infrastructure Renewal
Architect: Fowler Bauld & Mitchell Ltd.
Certifications: LEED Canada-NC Certified
Size: 44,000 sq. ft.
Project Budget: N/A
Winding River Elementary is a 350 student P-6 school for the Stewiacke community. The new school includes 16 classrooms, art and music rooms, library, cafeteria, kitchen, staff room, offices and gymnasium.
M&R Engineering is responsible for mechanical design including HVAC, Plumbing and Fire Protection as well as electrical design including Lighting, Power, Communications and Security and sustainability consulting (energy modeling and Mechanical and Electrical LEED point documentation).
Key Facts:
Efficient Building Envelope: R-15 (continuous Insulation) tilt-up Walls and R-35 Roof
88% efficiency cast iron oil-fired boilers with two-stage burners for Space, Ventilation and Domestic Water Heating.
Radiant Ceiling Panels are used in the classrooms to ensure hot surfaces are away from children.
Variable Speed drives are installed on the AHU fan serving the kitchen to save energy when the kitchen exhaust system is not in use.
Energy Recovery Wheels are installed in Air Handling Units to recover heat from exhaust air.
Occupancy sensors are installed in classrooms to reduce lighting power when the room is unoccupied.
Daylight sensors are used to control perimeter lighting in classrooms: lights dim when there is sufficient daylight available.
Cut-off fixtures are installed in the parking lot to reduce light pollution.
Carbon Dioxide (CO2) sensors in the gymnasium to control ventilation based on occupancy.
Low flow plumbing fixtures save water and energy used to heat domestic water: 6L/flush and 4.8 L/flush toilets, waterless urinals, 1.9 L/min lavatories, 8.3 L/min sinks and 9.5 L/min showers.
Energy modeling indicates energy cost savings of 38% compared to the energy code (MNECB).